Eve Sévigny
Actress, Violinist
Eve Sévigny
Actrice, Interprète, Violoniste
EVE SÉVIGNY is a french canadian actress, singer and violinist interpreter.
Born on a full moon night in June 1981, she made her film debut at the age of 18 in Rollerball, Soldier of Fortune and One-Eyed King and since then, she has appeared in more than 50 feature films.
Her first english language role was at the Inlet Theater in Vancouver (Week-Comedy).  Then she was a lead in Dolce agonia production, the world premiere of the novel from Nancy Houston , staged and adapted by G. Éthier & T. Lamartine.
She dedicated to Les Troyennes, that was nominated as the best french production at the FRINGE festival 2014. 
In the shouting revamped Moliere, Le Malade Imaginaire, she is Beline and back stage the Companie de la Lettre 5 's production manager for Compagnie de la Lettre 5. Based on the Tibetan Book of Death, In Eveil, she will be the violinist in an immersive multimedia production.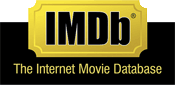 Eve had developed mezzo-soprano vocal skills through Bossa Nova and Soul music. Her work experience at Point by Point Inc., she records audio books and acquires a sense for fast pace studio visual reading. With René Gagnon's voice-over techniques, she gets the tools for dubbing, narration, advertising and also gets in the video game market.
Live crowd performance
Come experience a visual musical adventure and transport your guests to an unprecedented level with Violon Up Electric Cat!
 Eve Sévigny, violin on stilts, with Doug Short, accordion / Key tar synth, provide their creativity to encourage your imagination and will take you to avenues very little explored.
A winning combination for a memorable evening.
Website : www.ViolonUp.com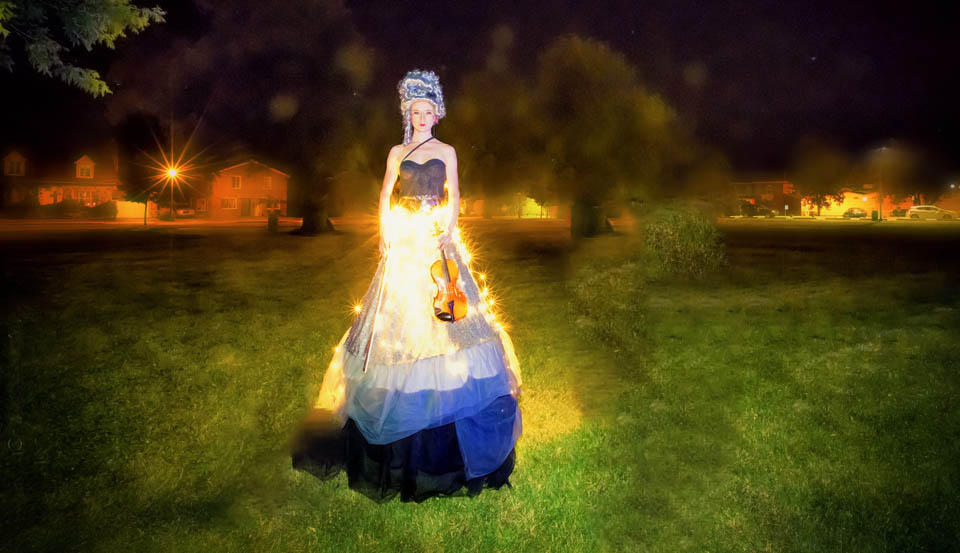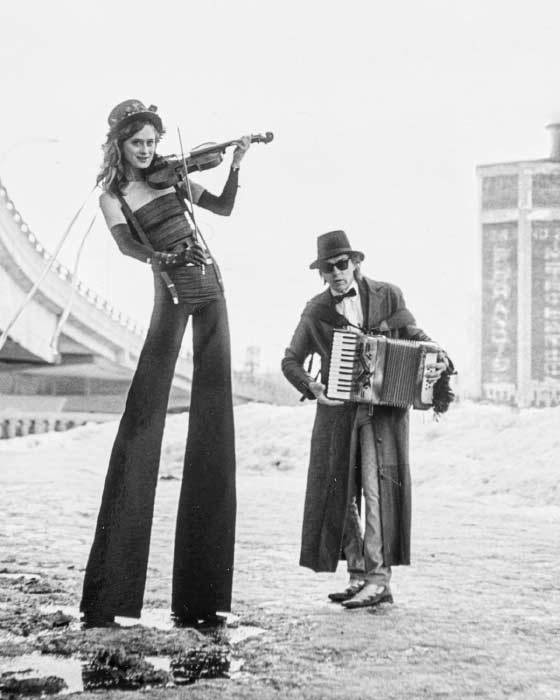 Audio Samples