Eve Sévigny
Actress, Violinist
Eve Sévigny
Actrice, Interprète, Violoniste
EVE SÉVIGNY is a french canadian actress, singer and violinist interpreter.
Born on a full moon night in June 1981, she made her film debut at the age of 18 in Rollerball, Soldier of Fortune and One-Eyed King and since then, she has appeared in more than 50 feature films.
Her first english language role was at the Inlet Theater in Vancouver (Week-Comedy).  Then she was a lead in Dolce agonia production, the world premiere of the novel from Nancy Houston , staged and adapted by G. Éthier & T. Lamartine.
She dedicated to Les Troyennes, that was nominated as the best french production at the FRINGE festival 2014. 
In the shouting revamped Moliere, Le Malade Imaginaire, she is Beline and back stage the Companie de la Lettre 5 's production manager for Compagnie de la Lettre 5. Based on the Tibetan Book of Death, In Eveil, she will be the violinist in an immersive multimedia production.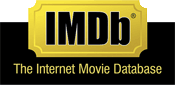 Eve had developed mezzo-soprano vocal skills through Bossa Nova and Soul music. Her work experience at Point by Point Inc., she records audio books and acquires a sense for fast pace studio visual reading. With René Gagnon's voice-over techniques, she gets the tools for dubbing, narration, advertising and also gets in the video game market.
Bios Musique 
Unreleased 7 strings violin / guitar duet, brings a floating live music to life. An instrumental and charming formation for every occasions.
Website : www.BiosMusique.com
Email : contact@BiosMusique.com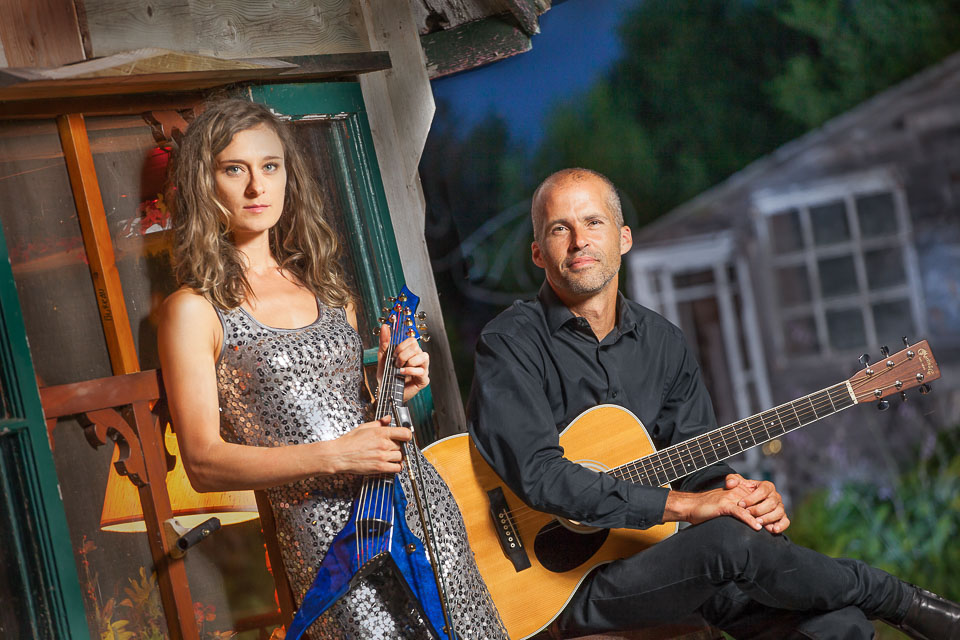 Live crowd performance
An aesthetic mixture of music, circus acts (stilts), theatre and wireless electronic sound effects. The sound of a violin is remotely amplified in a portable suitcase containing variable sound effects supported by live accordion. The perfect fit for festivals, corporate events, product launches, promotions, activations, private events… 
Website : www.ViolonUp.com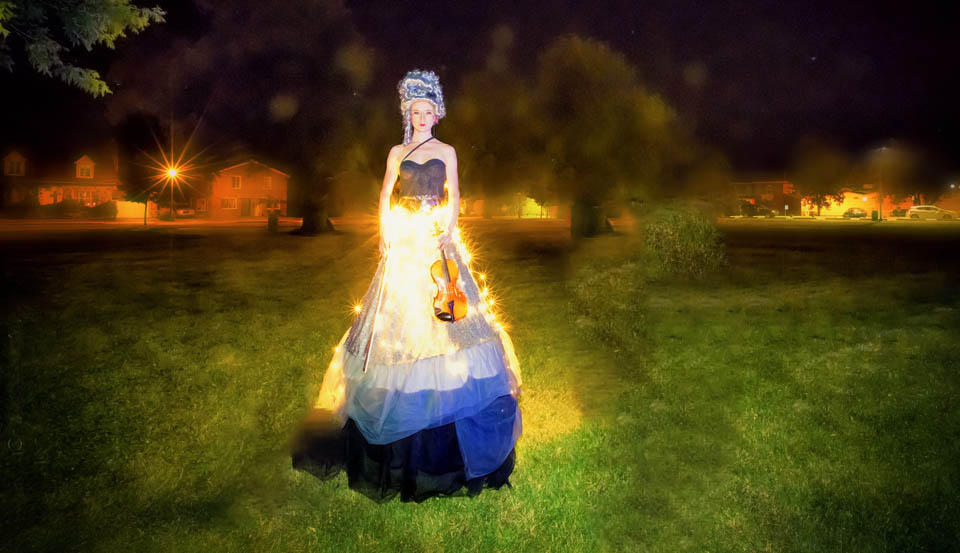 Audio Samples